Giving you insights from the
BSD Education Community
From tips to enhance your classroom with digital skills projects to insights from teachers, our community collaborates together to help educators, parents and students around the world.
Show All
Classroom Resources
Coding
Educators
Parents
Professional Development
Students
Technology
Uncategorized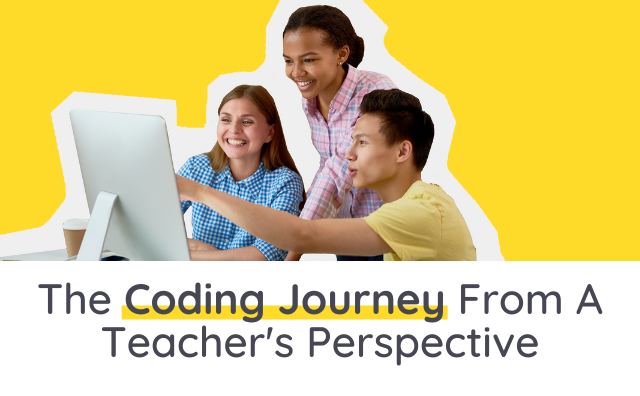 If you are a teacher, then you can relate to this! We have all been in that situation where something is sprung on us at the last minute. We, as teachers, have to adapt to
Read More »

Be An Internet Safety Hero
Join the BSD Internet Safety Heroes and
download our free posters and worksheets for your classroom.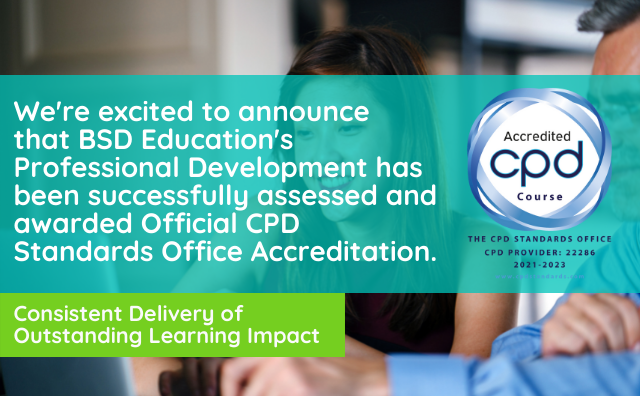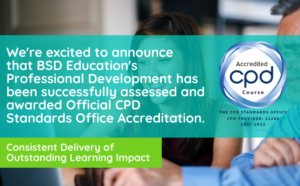 With accredited providers in over 40 countries, CPDSO has worked with hundreds of training providers, educational organizations, and employers. ⁠
Read More »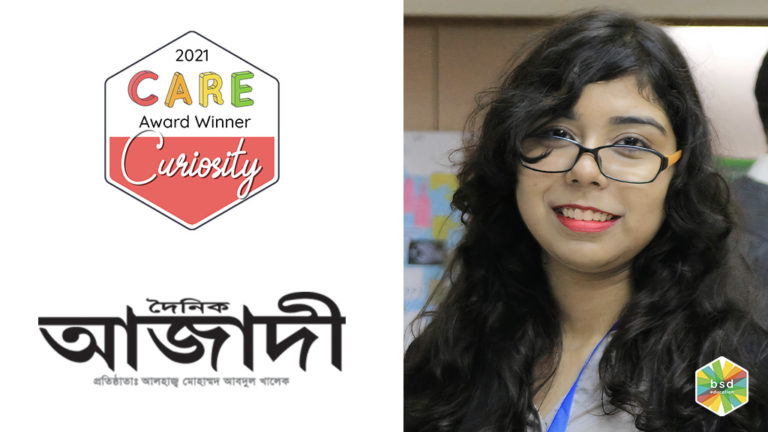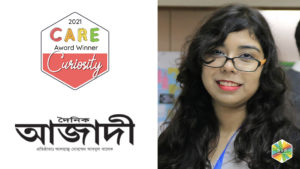 BSD CARE Award winner Faizaa Fariya Hridi at Upskill featured in Bangladesh's Dainik Azadi – দৈনিক আজাদী!
Read More »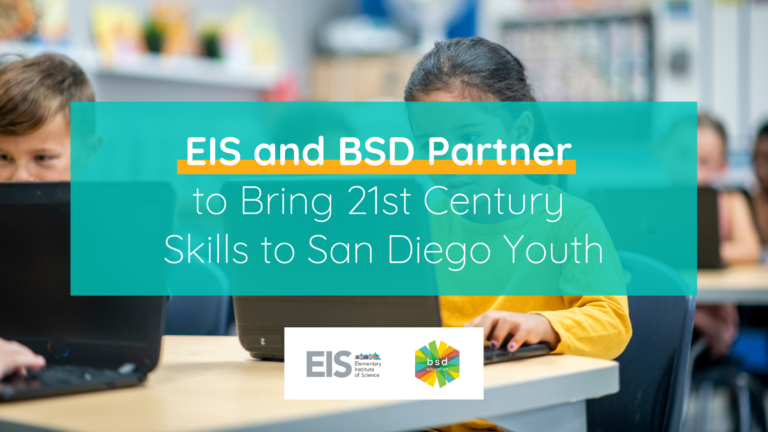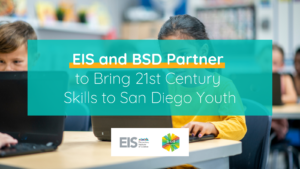 New partnership with the Elementary Institute of Science and BSD Education to address the rising importance of delivering coding and other digital skills to San Diego students.
Read More »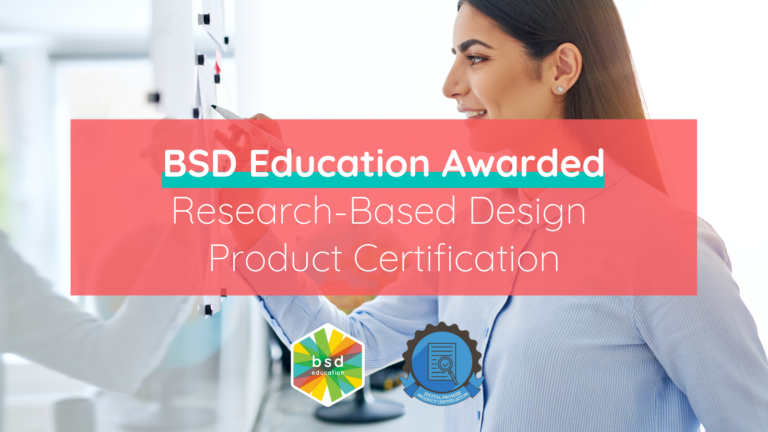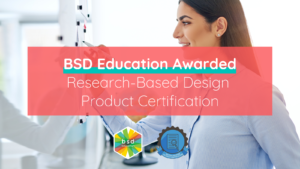 Product Certification serves as a rigorous, reliable signal for district and school administrators, educators, and families looking for evidence of research-based products grounded in research about learning.
Read More »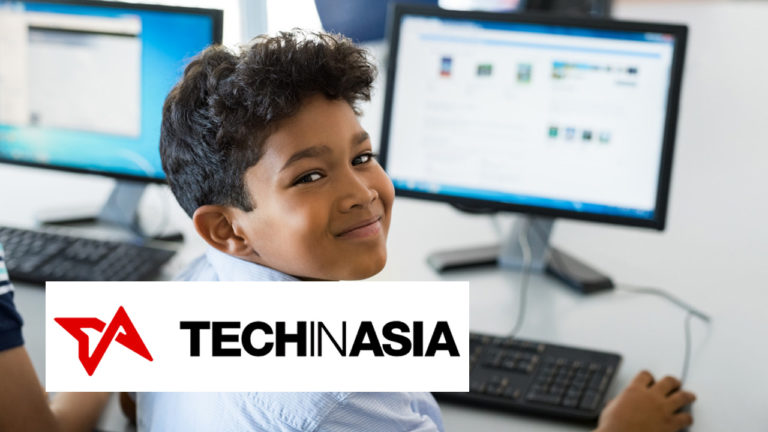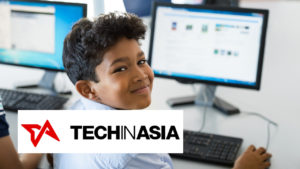 Hong Kong-based edtech firm BSD Education said it is currently in the process of raising US$4 million from undisclosed investors in its series A financing round.
Read More »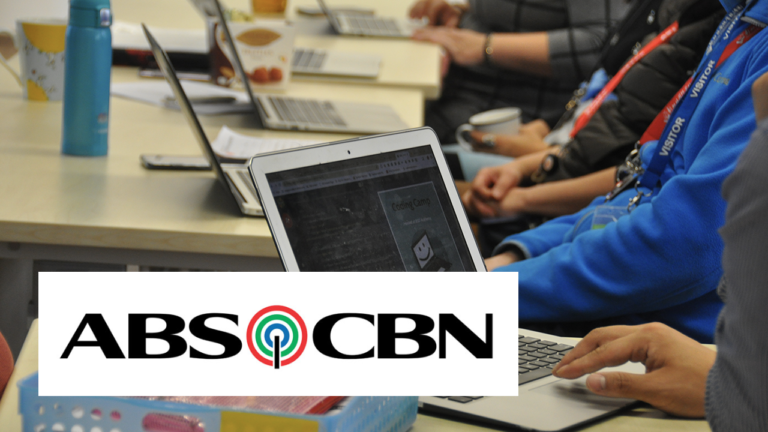 A global hackathon aimed at inspiring girls and young people from underrepresented communities to enter the world of artificial intelligence is set to take place in Hong Kong for the first time later this month.
Read More »
Want Your School to be
All Set for Digital Skills?
Our turnkey solution provides everything you need from resourses, tools and unrivaled support for you to bring digital skills learning to your classroom.